Scandinavia's leading sports agency
As one of the most reputed sports agencies based in Scandinavia, we're proud to represent a great mix between some of the best established players and the most talented players in the world.
Experience
We have over 10 years of experience and every day we use that experience to make sure you as a client is taken care of in the best possible way. At the same time we're dedicated in the proxess of develop so we will always maintain our position as the natural choice for our clients.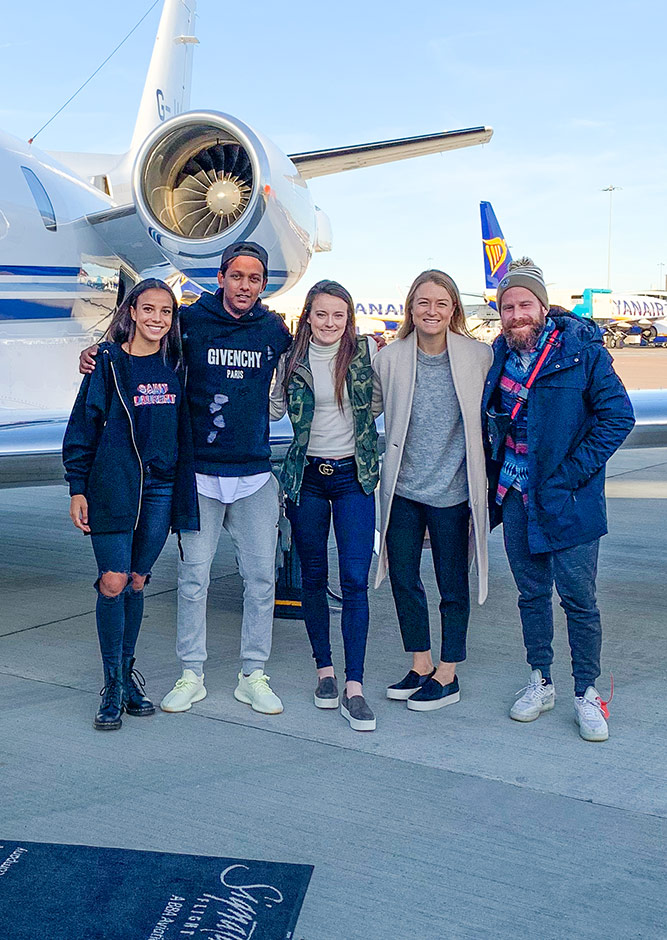 FOLLOW US AND OUR FAMILY ON INSTAGRAM